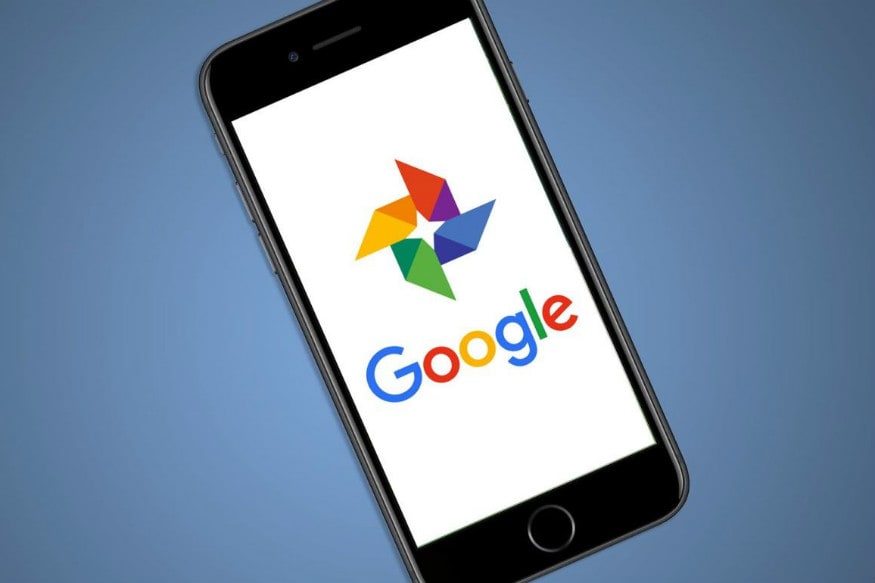 The new feature will let users close in on objects in videos saved via Google Photos.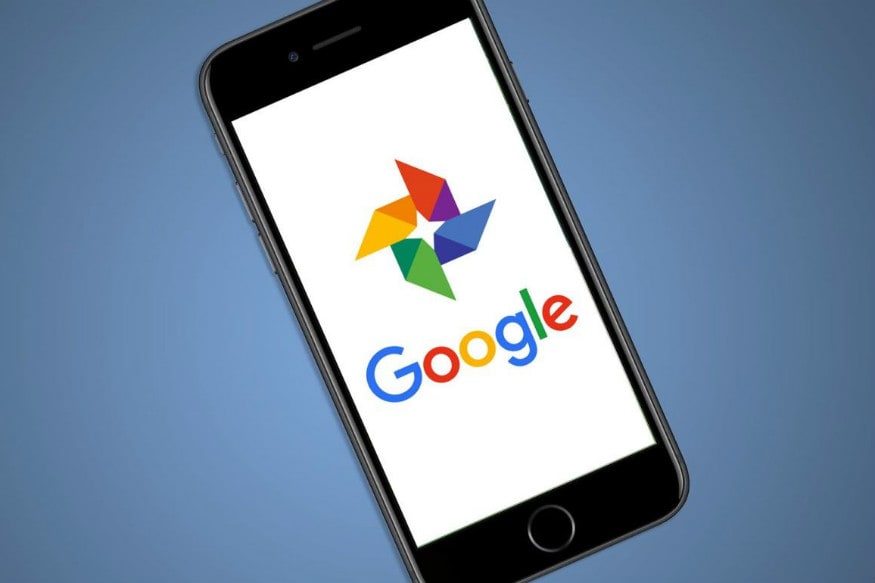 Representative image. (Credit: New Atlas)
Google Photos, in a future version, will allow users to zoom in to saved videos. According to a report by XDA Developers, the feature works just like zooming into a normal photo, but can be specifically useful when a user wants to focus on a particular detail in a saved video. As of now, the search giant has not announced an official release date of the feature, nor have they given any details about it. But since the brand is already testing the zoom feature for videos in the app's beta version, it is likely that the same will soon be released for users.
The feature comes on the heels of Google Photos releasing its manual face tagging feature for its Android app. With this feature, users can tag people whose faces are clear in the picture. However, a user cannot tag on pictures that do not have the full face in them. The feature only works when Google identifies a face in the picture, and the same presumably helps Google in allowing users to search with people's names, or even have the Assistant sort photos accordingly.
In a bid to expand cross-platform compatibility, Facebook now allows users to transfer images directly to Google Photos. The tool is initially being released in Ireland as pilot, and will be available globally only in the first half of 2020. With such new features, it will be interesting whether Google manages to develop its Photos app into a standalone service by itself.
Get the best of News18 delivered to your inbox – subscribe to News18 Daybreak. Follow News18.com on Twitter, Instagram, Facebook, Telegram, TikTok and on YouTube, and stay in the know with what's happening in the world around you – in real time.